The 3 Easy Steps To Getting Started With CircleChek
January 05, 2020
1. Signup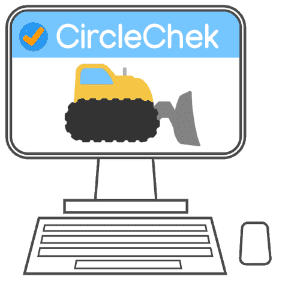 Begin by signing up at CircleChek.com
The only thing needed to sign up is an email address.
Add your vehicles you want to inspect, and choose from our list of comprehensive inspections that cover a wide range of vehicle types.
Want to add in your custom inspection? That feature will be live soon. For now just shoot us an email and we'll add your inspection in for free.
2. Attach the QR code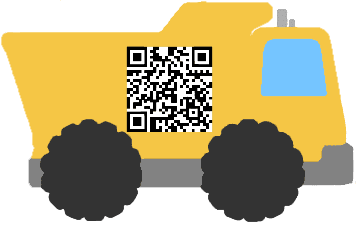 A unique QR code is automatically assigned to each of your vehicles.
Just print and attach each vehicle's QR code to begin inspecting.
We offer QR code printing on durable weather proof stickers, and can help you get setup.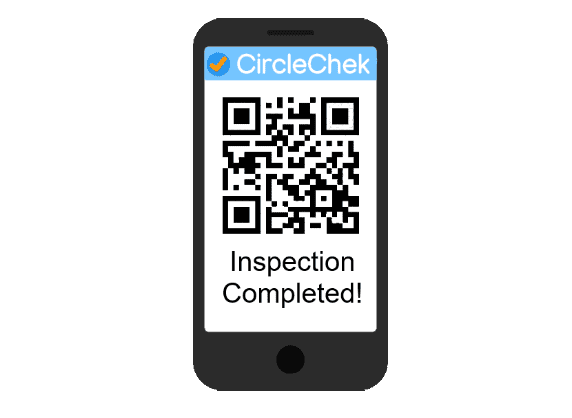 3. Start inspecting
Download the free CircleChek app to get started with inspecting. It's always free, and does not require a user signin.
There's no hassle in managing users and phones when you work with CircleChek.
To begin inspecting scan the QR code that was automatically created in step 1.
Our QR code accurately identifies your vehicles, reduces data entry, and makes inspecting easy.
No network connection required. Once a connection is available the inspection is sent off automatically.
You will stay updated with automatic notifications.
That's it. Easy!
---